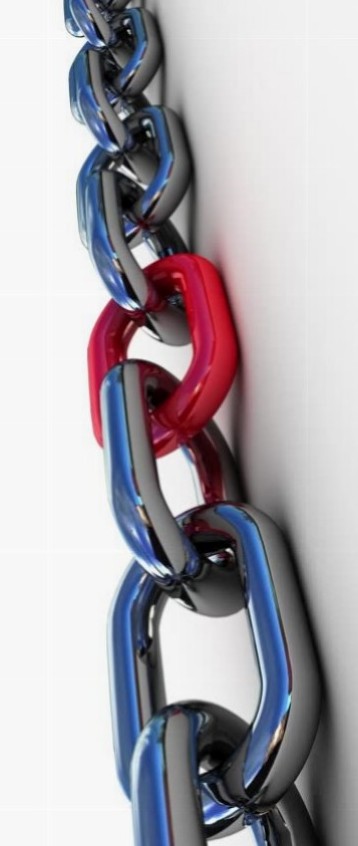 What Makes Us Different?
(We Are Good Listeners.)
Let's face it…every PR firm tells some variation of the same story. We are hands-on. We know your industry. Our senior people run accounts. Our work has won awards.
Here's what makes us different.
We will challenge your assumptions.
We will commit to specific deliverables – or let you know when they are not realistic.
And we will only take your account if we believe we can do a great job.